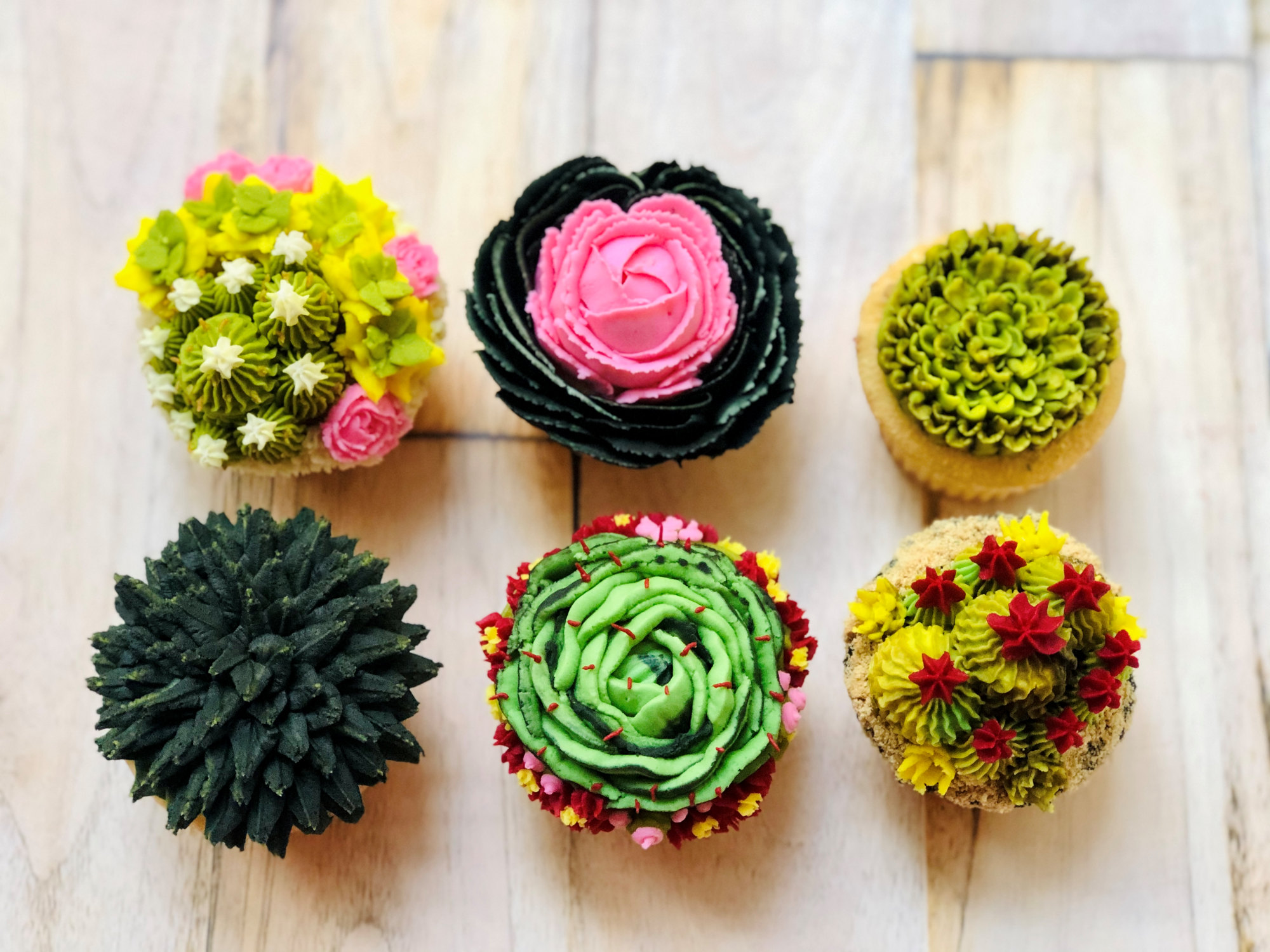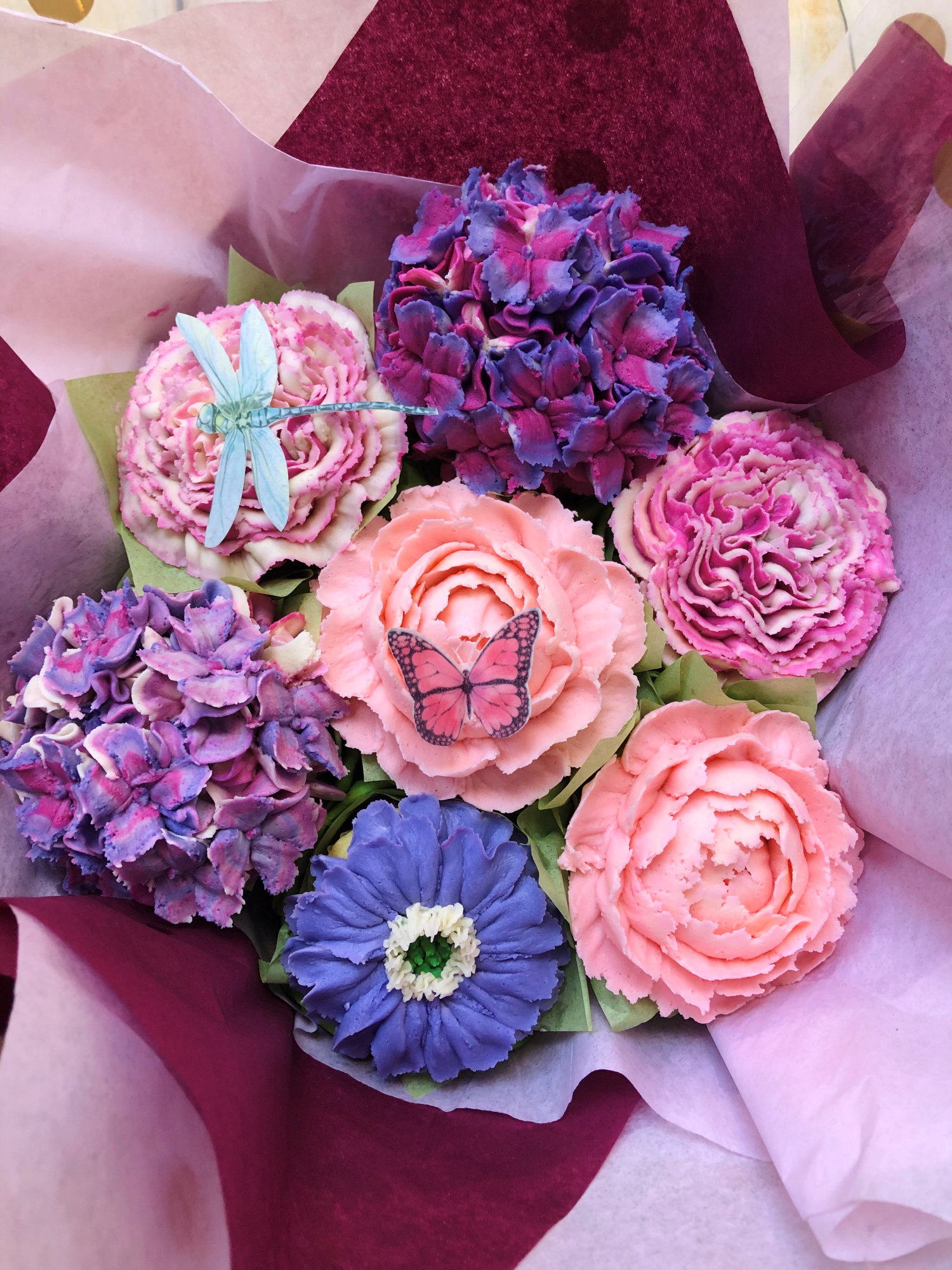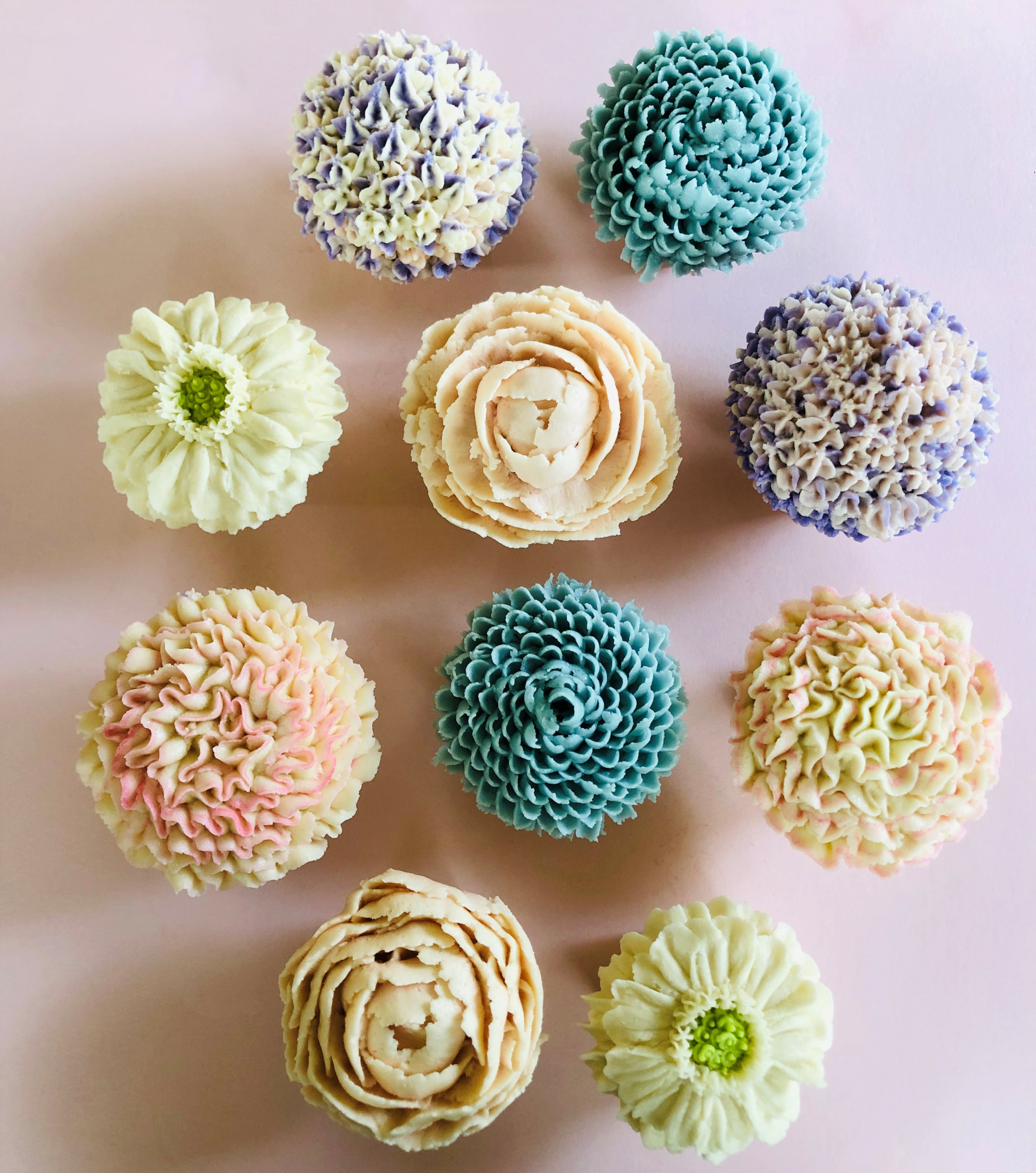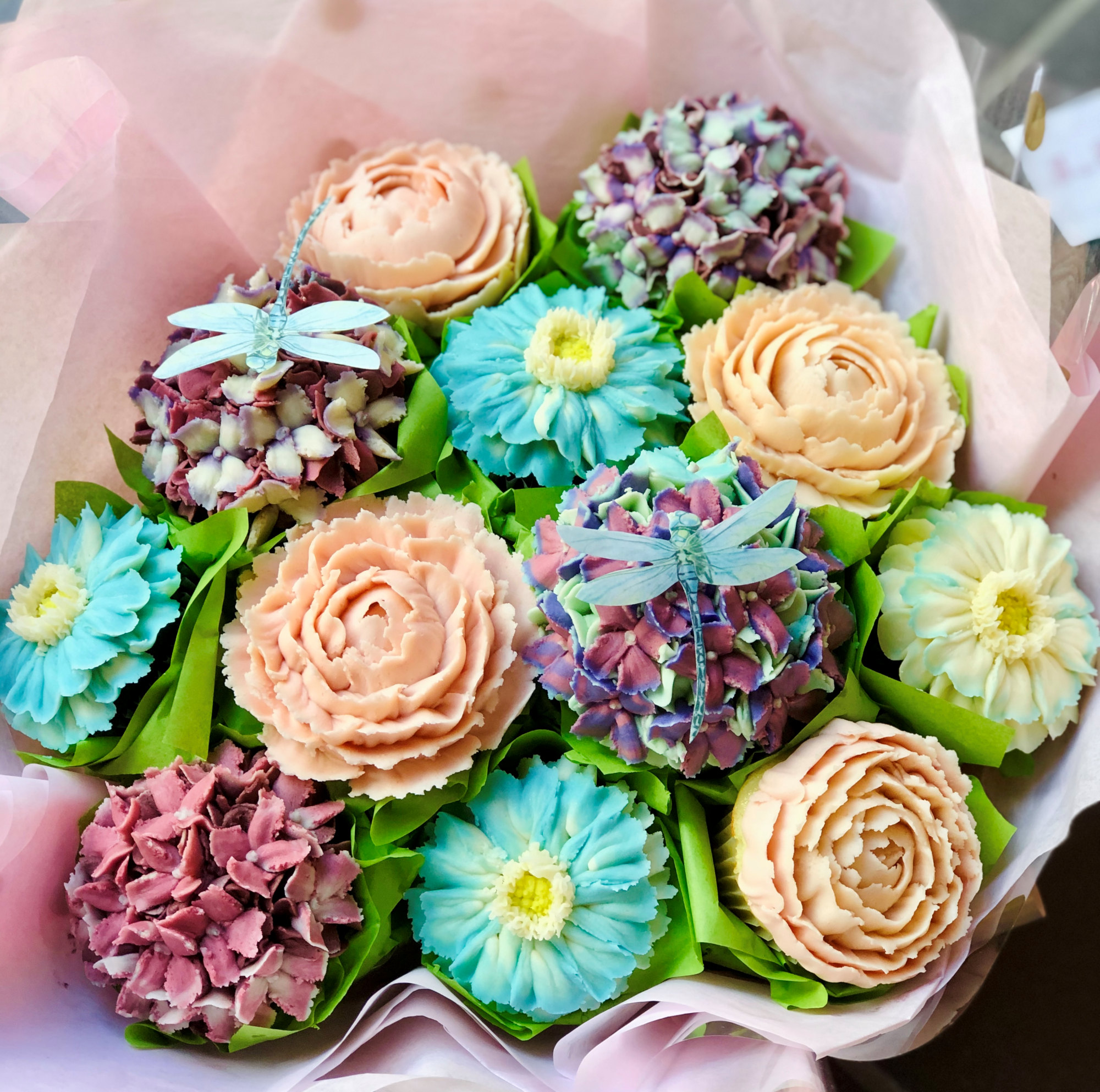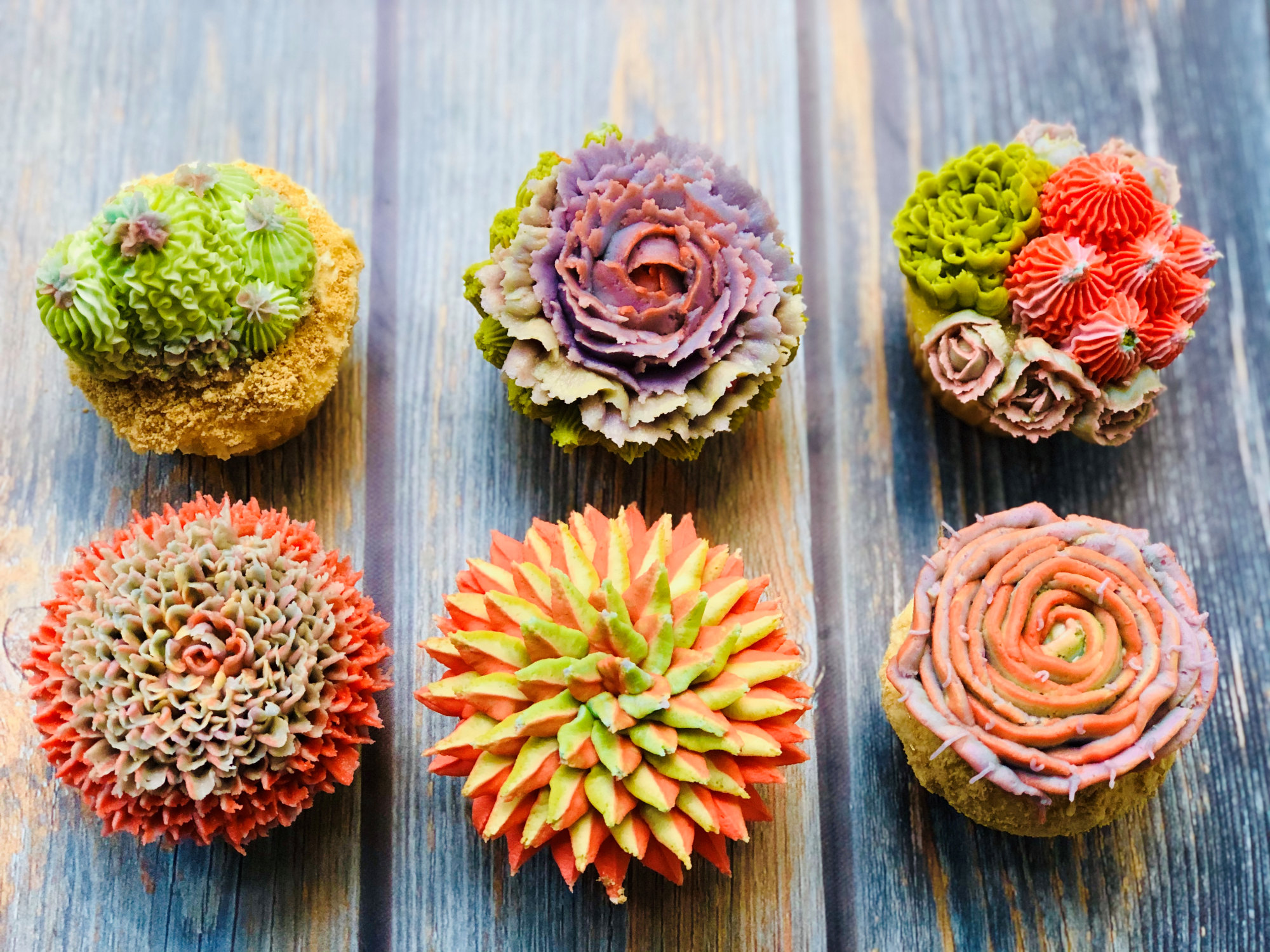 Slide 4
Choose Your Favorite Flowers
Slide 5
Succulent & Cacti Cupcakes
Life-Like Cupcakes for Your Event
Welcome to Tres Fiori
Gluten-Free & Organic Cupcakes that are Too Beautiful to Eat!
Tres Fiori is dedicated to the Creation of Delicious Cupcakes bursting with the Beauty and Glory of Flowers of Every Kind.
Each and every one of of our cupcakes are both Gluten-Free, Organic and Made-To-Order.
Tres Fiori cupcakes are Beautiful to Look At, Delicious to Eat and the Perfect Gift to Give!
If you have had difficulty finding Gluten-Free AND Organic Baked Goods, Cakes & Cupcakes, look no further – these have been Hand-Crafted just for you!
These Sweet Indulgences were created so that we could share our Love of High-Quality, Non-Toxic Sweets and Pastries with the World!
We can create Lifelike Flowers, Succulents and Cacti on the Cupcakes you Order, ensuring that you can get your Favorite Flower during Any Season.

Contact Tres Fiori
Contact Daniela M., Owner & Head Baker at Tres Fiori, for your Custom, Made-To-Order Cupcake Order!
Choose Your Flavors, Flowers and More to Create Your Very Own, One-of-A-Kind Cupcake Bouquet or Box Today!